Nutrition Orders
Ask us about our self ordering program!
Thank you for trusting Advantage Chiropractic for your supplement needs! We truly appreciate your business. In an effort to keep the best and freshest product on our shelves and to suit your needs best, we have made a few changes to our supplement process. All prices and discounts in our office are now based on the retail price as required by the different order companies. At times, we will still be able to get you great deals. We are always ready to match prices as well!
Is Your Body Screaming Out For A Detox?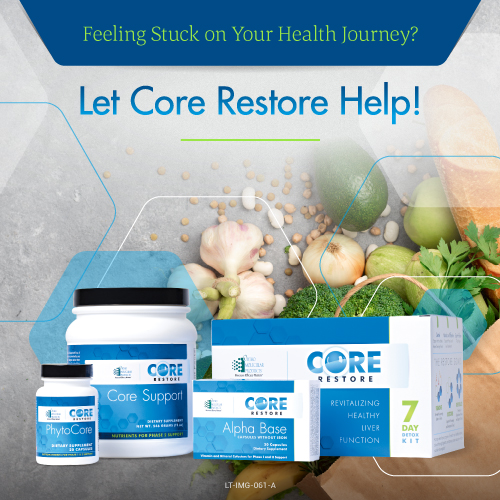 Let us guide you through a 7-day science-based detox program that we know and trust. Our next group starts in September 2022.
Zoom meeting to learn more is August 29th @ 6:30pm, prep Zoom will be September 12th.
Day 1 starts September 19th! Have you ordered your kit?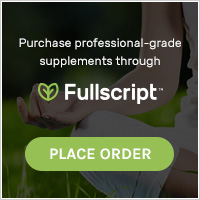 Advantage Chiropractic Nutrition Orders | (320) 251-1080