Events at Advantage Chiropractic
Fall Body Clean up! – Day 1 starts October 18th!
Have you ordered your kit?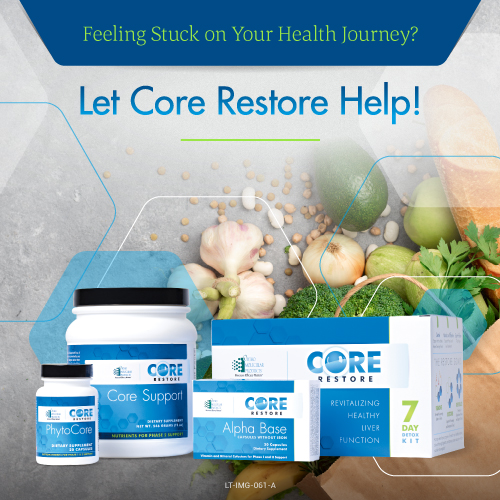 Let us guide you through a 7-day science-based detox program that we know and trust.
Where: Kick-off Presentation via Zoom
When: October 11, 2021 at 6:30pm
Cost: $99 – See the front desk or call (320) 251-1080 for Zoom link and details!
Why Detox?
Improved Energy
Weight Loss
Mental Clarity
Better Digestion
Healthy Skin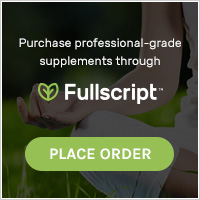 By lowering exposure to environmental toxins and cleansing those that have accumulated in your body, you can feel better and create optimal wellness.

Events at Advantage Chiropractic | (320) 251-1080