Past Events at Advantage Chiropractic
Inspired Forever – 6 Week Functional Wellness Program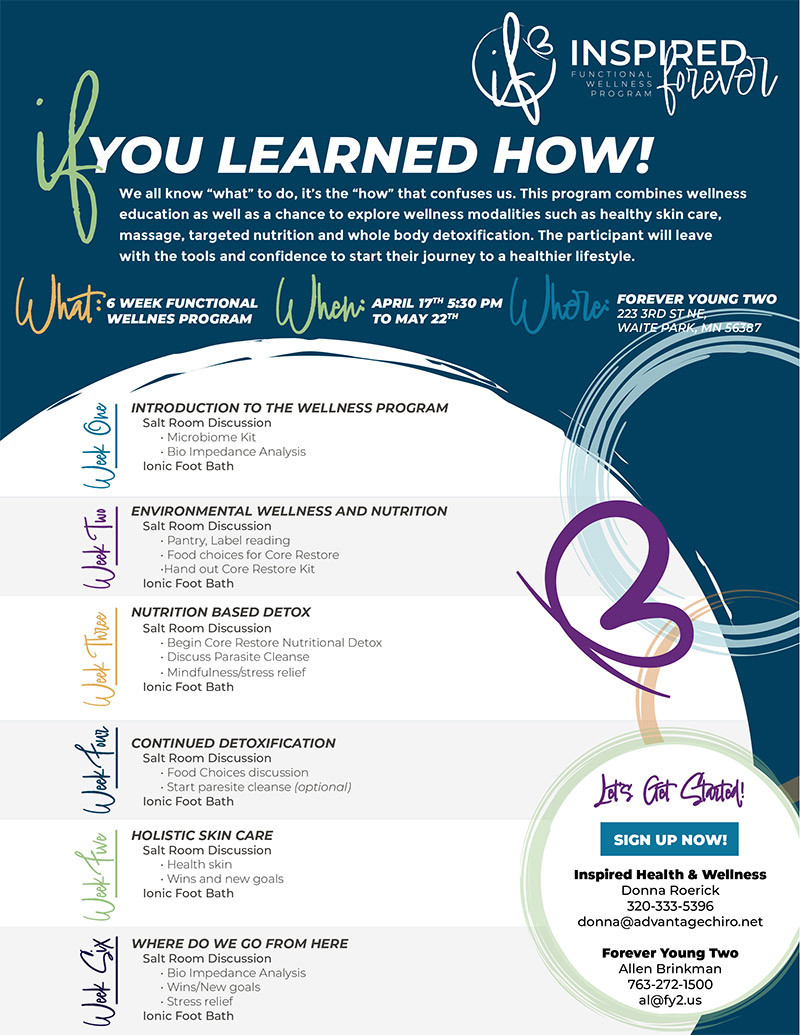 Core Restore program
(Day 1 of the detox – January 23rd )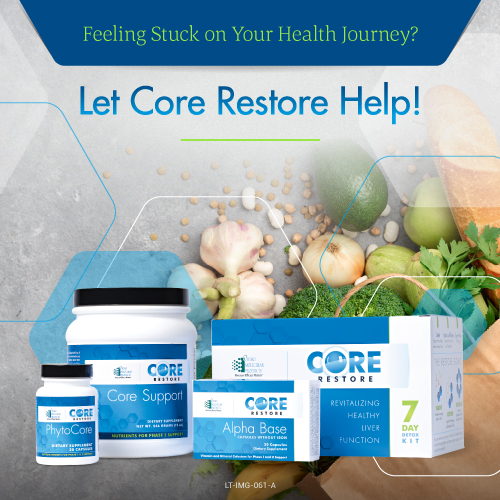 Breast Cancer Awareness Month!
A Portion Of All New Patient Proceeds In October Was Donated To Breast Cancer Awareness!
During the month of October, we are partnering with Alliance imaging and raising money and awareness for breast cancer.
Donate $5 or more and we will place a pink ribbon with your name on it on our office wall.
A portion of all New patient proceeds in October will be donated to breast cancer awareness along with the ribbon donations.

Core Restore program
(Zoom intro – August 29th, Day 1 – Sept 19th)


Second 6 Week Functional Wellness program
(Zoom intro – August 29th, Day 1 – September 19th)


Rock the River Expo – June 30th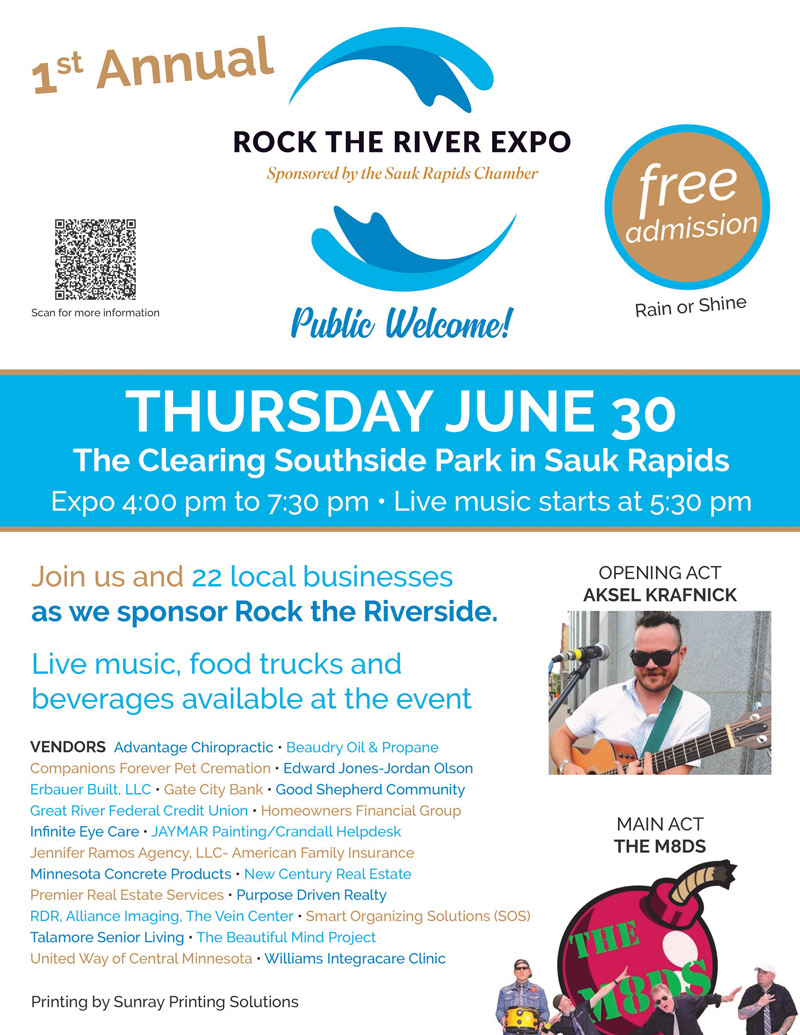 6 Week Functional Wellness Program
When: May 16th At 6:30 pm to June 20th
Where: Forever Young Two
223 3rd ST NE, Waite Park MN 56387
Please complete the form below prior to registering:

St. Cloud Business Showcase
April 26, 2022
4:30pm to 7pm
River's Edge Convention Center
Learn More »

February 2022
Spring "BODY" Clean Up 7-Day Clean Eating Event!
Let us guide you through a 7-day science-based detox program that we know and trust.

Past Events at Advantage Chiropractic | (320) 251-1080