Past Events at Advantage Chiropractic
Core Restore program
(Zoom intro – August 29th, Day 1 – Sept 19th)

Second 6 Week Functional Wellness program
(Zoom intro – August 29th, Day 1 – September 19th)

Rock the River Expo – June 30th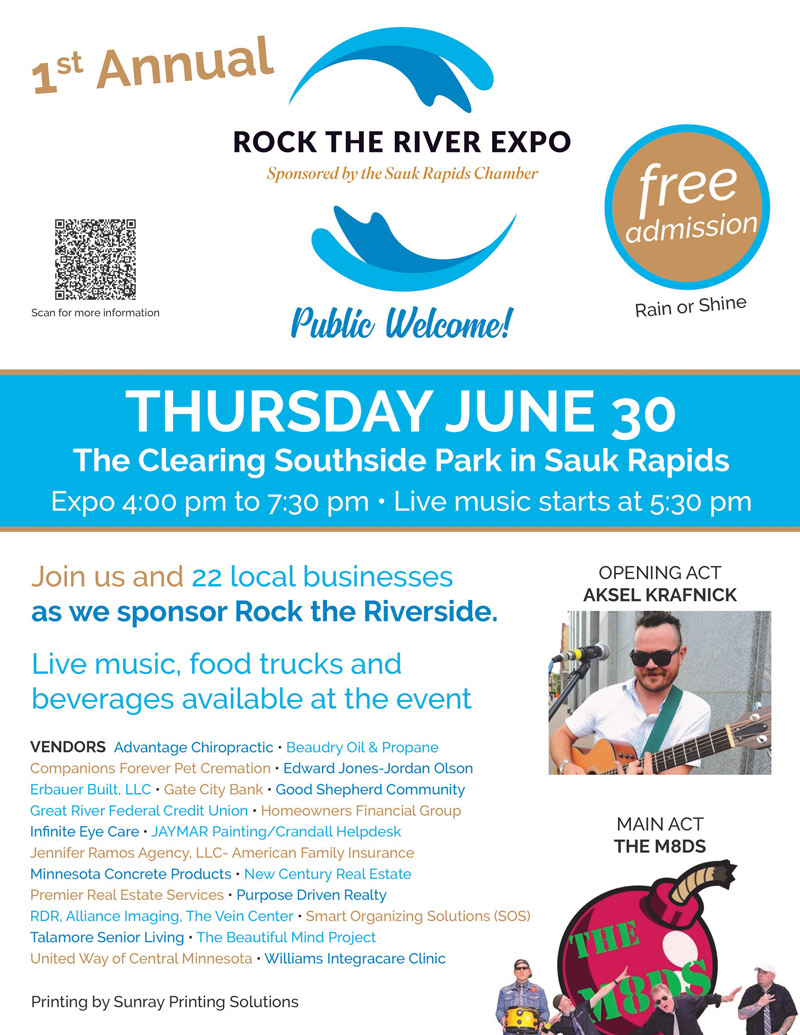 6 Week Functional Wellness Program
When: May 16th At 6:30 pm to June 20th
Where: Forever Young Two
223 3rd ST NE, Waite Park MN 56387
Please complete the form below prior to registering:

St. Cloud Business Showcase
April 26, 2022
4:30pm to 7pm
River's Edge Convention Center
Learn More »

February 2022
Spring "BODY" Clean Up 7-Day Clean Eating Event!
Let us guide you through a 7-day science-based detox program that we know and trust.

Past Events at Advantage Chiropractic | (320) 251-1080