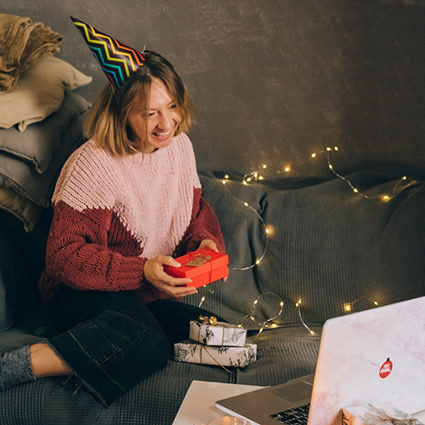 While 2020 has been a year some are ready to forget, the holiday season can still be enjoyable. It's just likely to look a little different this year. In particular, with coronavirus cases rising in various parts of the country, getting together in person won't be as likely. Thanks to technology, however, you can still stay in touch with friends and family members.
Here are some ways to make the season less stressful and more meaningful.
Give the Gift of Time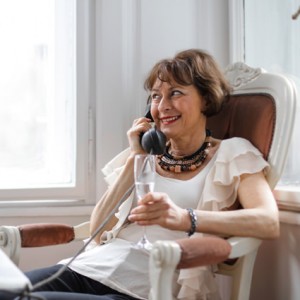 If COVID-19 has taught us anything, it's that things don't matter, but people do. Here are some ways to stay connected even while apart:
Connect by calling. Have your children call their grandparents or better yet, have a Zoom or FaceTime call so they can see each other.
Mail letters back and forth. Snail mail is somewhat of a lost art in this digital age. Why not teach your kids how to write a letter. They can mail it to a family member.
Play a game from a distance. For example, if you and a friend or family member who lives outside the area have a gaming system you can compete against each other. Or, play a dice game such as Farkle that allows you to take turns.
Enjoy virtual wine time. Consider sending a friend or family member their favorite bottle of wine. Then arrange to enjoy a glass virtually and simultaneously over a Zoom call.
Check on a neighbor to see how they're doing. A neighbor, whether a single adult or older senior, will appreciate that someone cares about them.
Take the Stress Off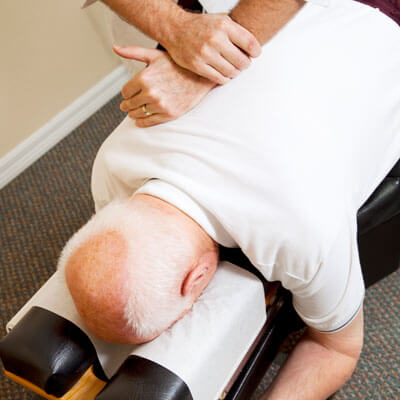 Even if you're having a smaller gathering this year due to the coronavirus, you may still feel stressed about having to prepare a holiday meal. Consider taking that stressor off your plate and have your local grocery store or favorite neighborhood restaurant make the meal for you. By doing so you'll be patronizing a local business that needs it and reducing some seasonal stress.
Another way to remove some of the stress this holiday season is by identifying what activities you can forego this year and which ones you want to keep. Maybe you don't need to bake dozens of beautifully decorated cookies. How about buying some from your local bakery? Again, you'll be shopping locally.
Getting adjusted is also another important way to destress and keep your immune system functioning properly.
Put Your Oxygen Mask on First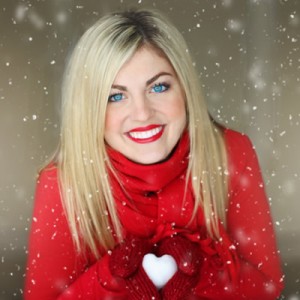 On every flight, you'll hear the flight attendant instruct you to put your oxygen mask on first before helping others. Self-care is critically important because if you don't take care of yourself you won't be in a good position to assist others.
Some ways to do that include the following:
Pamper yourself. Consider taking a long hot bath complete with candles and a good book. Or take a contemplative walk in nature.
Eating healthy. It's easy to go into comfort food mode and nosh on high-fat, low-nutrient foods. We encourage you to eat the rainbow and drink plenty of pure water. Avoid consuming too much sugar and alcohol. Consider making "mocktails." Now it is okay to indulge a bit with a favorite holiday dessert; just don't make it part of your daily diet.
Connecting with positive friends. Having friends who are encouraging is important. Even if you text, FaceTime or call you'll have that critical connection that's good for the body and mind.
Have people in your life you can vent to. Instead of keeping things bottled up, aim to have at least one person in your life that you can vent to or confide in.
Recognize the good things you have. During this unsettling time, it's easy to focus on the negative but consider all the things that are positive in your life. Even writing down several things you're grateful for in a journal is a good daily habit.
Here's looking forward to a brighter New Year!