Advantage Chiropractic has our own
WOW God Story!
We have a mission of healing,
in this video you will hear my Wow God Story.
If you are injured or if you suffer from chronic pain, I invite you to be a part of our God-Inspired story here at Advantage Chiropractic. We just celebrated our 25th year in business… We have pretty much seen everything come through these doors, so if something unexplainable is bothering you, we would love to see you!
BENEFITS OF AN X-RAY AND COMPUTERIZED NERVE SCAN
These internal metrics allow us to examine the overall health of your nervous system. Giving you the advantage of a qualified treatment plan and quantifiable results.
Subluxation Leaves Clues
When communication is disrupted in your nervous system, you may experience symptoms such as anxiety, depression, stress, headaches, chronic fatigue, back or neck pain, digestive related issues, allergies, asthma, or difficulty sleeping just to name a few.
If you relate to any of these symptoms call today to schedule an appointment.
For only $125 you will get: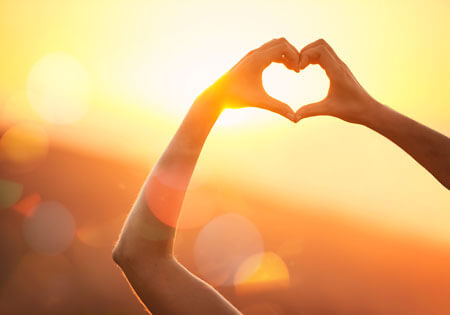 The initial patient consult with Dr. Mark Roerick D.C., state-of-the-art nerve scan which measures your progressions and results over your treatment period, postural and structural evaluation, xrays and complete report of findings.

Advantage Chiropractic | (320) 251-1080